Snowdrop play morning 13Feb13 9.30am
10 Feb 2013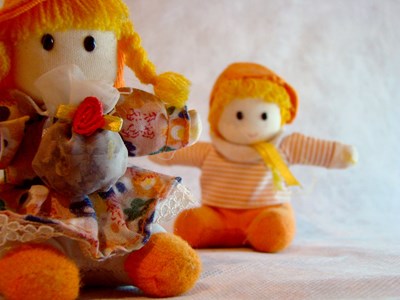 For Snowdrop families and those thinking about joining Snowdrop there is a play morning arranged by parents at Mill Hill Children's Centre, Waterlooville (nr Portsmouth) PO7 7DB.
Come and meet some fellow "Snowdroppers" or find out more if you are interested in joining. There is a sensory room, soft play area and function room.
Hope to see you there!