History
Snowdrop's History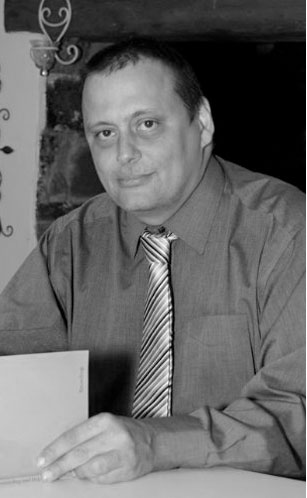 The founder of Snowdrop is Andrew Brereton. The background of Snowdrop begins with Andrew's son Daniel who was born in 1987 with what were described as 'catastrophic brain injuries.' These injuries resulted in profound cerebral palsy. You can read about Daniel's story here. Through Daniel, Andrew became fascinated with neuroscience and child development, studying at various universities.

After many years of study, Andrew gained a host of qualifications and decided it was time to begin work in trying to help other children. His qualifications are as follows:

BA (Hons). based in 'Psychology, Neurophysiology and Child Development.'

Post Graduate Diploma in 'Social Science.'

Post Graduate Certificate in 'Professional Studies in Education.'

Post Graduate Diploma (with distinction) in 'Language and Communication Impairments in Children.'

MSc, based in 'Cognitive Neuroscience, Connectionist Modelling and Child Development.'

Snowdrop began in 2007 when we treated our first children, one from South Africa and one from the UK. The success we achieved with these two boys soon meant that other children found their way to us and before we knew it, things were 'snowballing.' Today, 75% of our children are UK based, but we have children on programme in Canada, the USA, Australia, New Zealand, India, Romania, Sweden, Nigeria, South Africa plus many more places. Our reputation continues to grow and it does so because it is based upon results. Just ask our families about the difference we have made to their children. You can speak to our families on our private Facebook group. Just email us and we can give you a visitor's pass for two weeks where you can interact with our families and actually see the progress the children are making.